INTRODUCING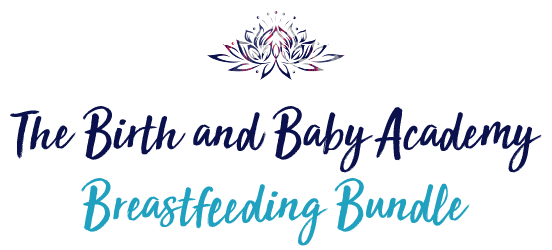 Breastfeeding feels like it should be the most natural thing... but for many it's anything but! Whilst many women WANT to breastfeed their babies, in the UK, breastfeeding rates are at an ALL TIME low.
Almost three-quarters of women start breastfeeding after giving birth
Less than half are still doing so two months later
And only one in 200 still breastfeeding beyond a year
How can we improve breastfeeding rates? What are the secrets and tips to success? What makes it easier? What should you expect it to be like? Imagine what it would be like if you knew all of that in advance? How confident would you feel that you were getting it right?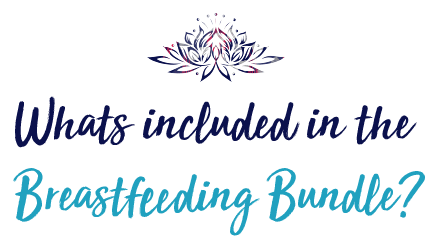 This course is designed to help fill you with confidence and ease around breastfeeding. It's designed so you don't only understand the technical side of breastfeeding but you are aware of how important your emotional and physical needs are post birth to help you to breastfeed and what support to put in place.
In this course, we will cover:
What are your expectations around feeding and what is the reality
How to start for success - regardless of how your birth has been
The technical side of breastfeeding - looking at attachment and the mechanics of breastfeeding
Help you identify where to go for help and support
We will cover all the common issues - sore nipples, mastitis, thrush, milk supply, nipple shape (flat, inverted, big), weight loss, breastfeeding aversion and more and for each of them put together a solution for you that you can go to anytime
The emotional and physical challenges of breastfeeding including how to look after you and your mental health
Diet, nutrition, alcohol
What support to put in place
Expressing
Combination feeding

This course is all about helping you to realise that you can enjoy breastfeeding.
Included are:
Handouts for partners
A Strategy for Success
Affirmations to support you
Visualisations to help you when you need to
Emotional Freedom Technique Scripts to help you when you're finding something specifically challenging
There are also the best resources and information gathered saving you multiple hours googling help - and here's the truth - there's things in here that you didn't even know to google!
This is a one stop resource for you - you don't need to do any further reading or searching or reading unless you really want to.....