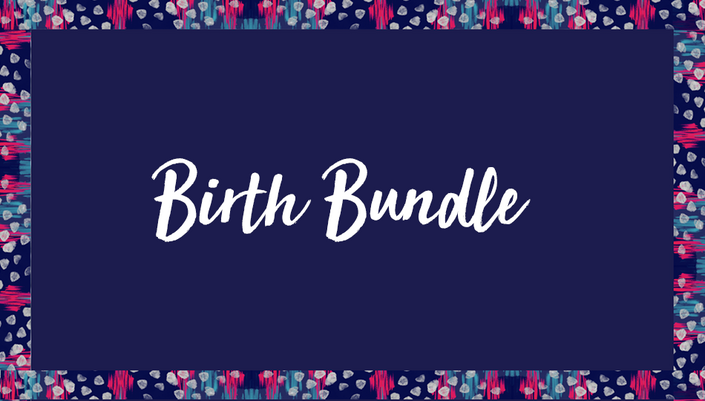 Birth Bundle Online Course
Ensuring you feel excited, confident and most all prepared to have an amazing birth
INTRODUCING
What's the reaction of your friends and family when you ask them about birth?
If it's positive - that's BRILLIANT.

But often it's not, because so many woman struggle with their birth experience. In fact, at least 50% admit to not having the birth experience they want (the real number could be vastly higher). It's almost as though birth is something that can't be a good thing or something we must endure.
YET FOR SO MANY WOMEN BIRTH CAN BE AMAZING WITH THE RIGHT SUPPORT AND EDUCATION - REGARDLESS OF WHEN/WHERE OR HOW
YOUR BIRTH EXPERIENCE WILL LAST FOR A LIFETIME
GIVE IT YOUR BEST SHOT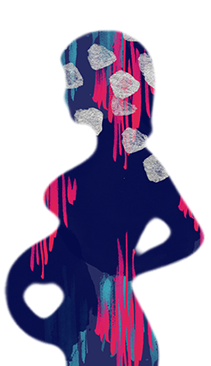 The majority of birth education is all about the TECHNICAL aspects of birth - but so much of a good birth is about understanding how humans give birth and how to have an INDIVIDUAL BIRTH and that's where most birth education FAILS

The Birth Bundle is here to change that. It will address everything you need to know so that you can birth beautifully and have the best birth on the day - regardless of when, where and how.
In this bundle you have the following modules:
Learning how to make the right choices for you
Understanding the hormones of labour, birth and new parenthood
Exploring how fear, stress and anxiety can have an impact on your birth and ways to address this
Clearing your negative beliefs and fears
Developing a positive mindset for birth
Planning how you can you physically support your body to prepare for birth
Having a plan in place for what to do the moment you think you're going into labour
What to do if things don't go as planned
Specific modules and resources for Homebirth and Vaginal Birth After Caesarean (VBAC)
FREE Access to the Caesarean Birth Bundle
You will get:
60 minute ONE TO ONE online session with me
Case studies
Information to find positive birth stories
Strategy for Success Workbook – to support your mindset, get yourself really embedded in a positive community of support, fact finding missions for your local area and a reminder of all you've learned on the course (positioning, labour hormones, breath work, mindset)
Partner's guide for labour – includes information about what to do in early labour, advocacy, understanding hormones, phrases to support, deep breathing, positioning and so much more
Birth bag guide
Equipment list
Birth affirmations to print off
Affirmations to listen to regularly
Daily 10 minute visualisation
Clearing negative belief and fears workbooks
Emotional Freedom Technique Scripts
Birth art exercise
Mood board guidance
All the resources you need from across the world wide web all in one place
And more….
Having all this amazing information in one place means you don't need to spend hours googling, wondering if you have everything covered... you can start to systematically prepare meaning that whatever happens on the day, you are absolutely prepared.
Imagine how good it would feel if you felt WARM AND FUZZY about giving birth and felt POSITIVE and CONFIDENT that regardless of what happens on the day, you are totally prepared to deal with it? How good does that sound?
It's time for you to relax deeply, learn wisely and experience a much better birth.
Much love




Your Instructor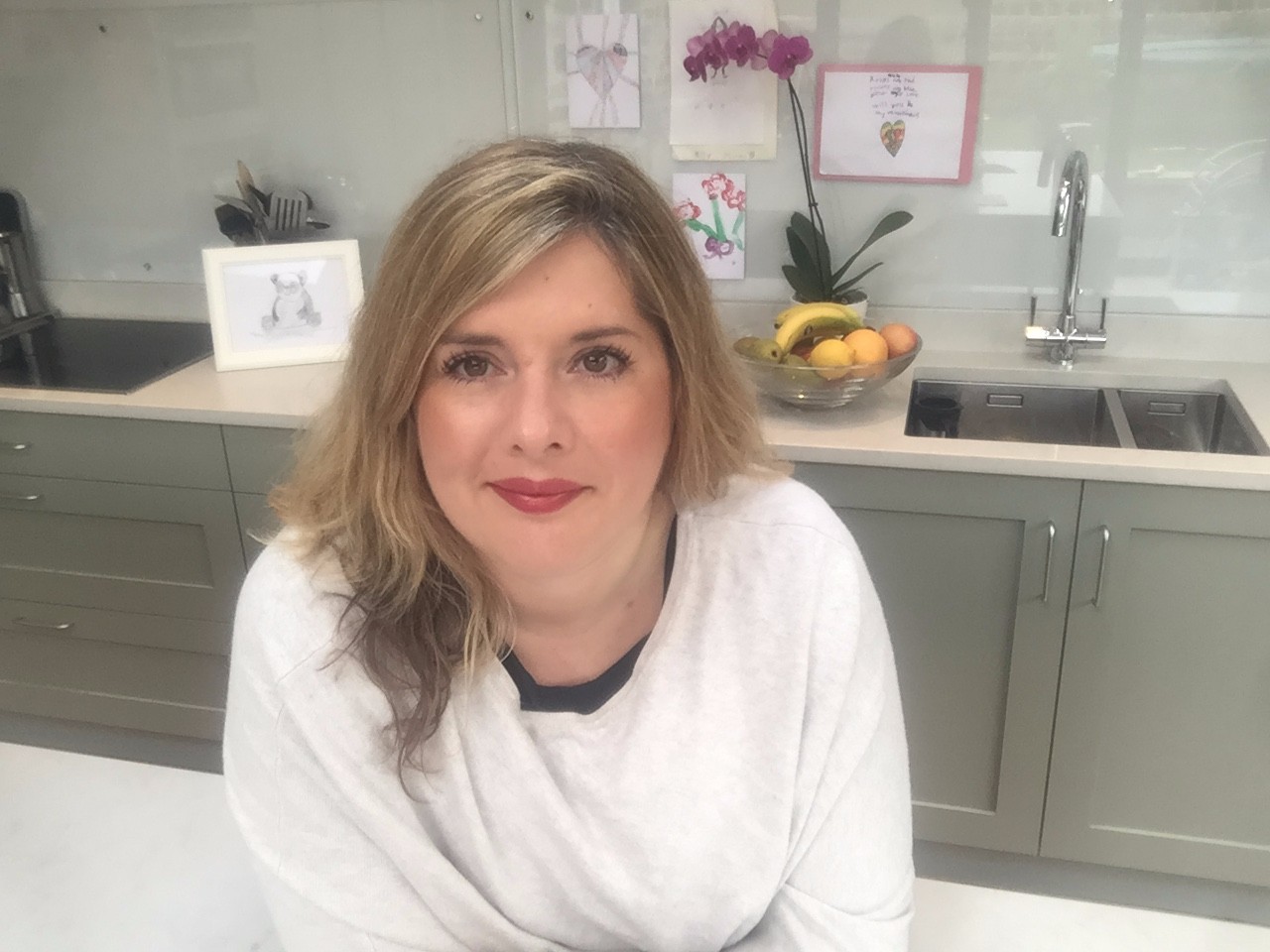 Tricia Murray is a Fertility, Birth and Parenting Coach, EFT Therapist, Doula and Birth Trauma Specialist supporting mums and dads to enjoy birth and early parenting and feel confident and calm throughout. She is Founder of the Birth and Baby Academy and has worked with hundreds of parents over the last few years.
Course Curriculum
Welcome
Available in days
days after you enrol
Maternity System
Available in days
days after you enrol
Supporting Physiological Normal Birth
Available in days
days after you enrol
FAQ
1. Why Bundles - well they are bundles of information - including course materials, links, resources, toolkits, workbooks, case studies and so much more
2. What's the advantage of doing this course?
You can do it anywhere, at any time, in any place as you can download the app on your phone
It will ensure that you are prepared for all scenarios
It covers the emotional aspects as well as the physical aspects
It has everything in one place meaning you can stop googling
3. Is it for me?

Yes - if you don't have a huge amount of time
Yes - if you want to know more than everyone else and find the information easily
Yes - if you want to stay in control regardless of what happens
Yes - if you want to be able to reflect positively on your birth
Yes - if your birth is important to you
No - if you're more interested in kitting out the nursery than you are on your birth
No - if you've got a closed mindset and don't believe you can have a good birth
No - if you're really not bothered about your birth
No - if you don't want to take an active part in the decisions around your birth
4. How long I have access to the course?
For as long as the course lasts and is open to the public
5. Tell me about what additional support I get?
You have access to a closed Facebook group which you can use for questions. There will also be regular Facebook lives where you can hop on and ask anything that you want to know more about. If there's any specific issues that are private and you'd rather not discuss them in public, you can contact me, Tricia, privately.

6. Should I do other antenatal classes?
It might be worth considering still doing your NHS OR NCT OR other antenatal class so you can meet some local mums. However, the information you get in those classes will not compare in the slightest that what you get here.
7. Can my partner gain access?
Yes, you can both to the course together but equally, if you'd like a separate account for your partner do message me and I'll tell you how.
8. Is there a Money Back Guarantee?
Yes you have 30 days to get your money back after signing up if you are not happy. Please message me with details.